The Bitterroot Valley
Chamber of Commerce
We are a non-profit organization, dedicated to representing each and every one of its members while amplifying the collective voice of business in an effort to advocate economic vitality, quality of life and the preservation of the competitive enterprise system.
"Our business is your business"
Join The
Chamber
We will preserve and grow the competitive enterprise system of business by creating a better public, community and state understanding and appreciation of business and economic issues that are facing our members.
Chamber Staff &
2023 Board officers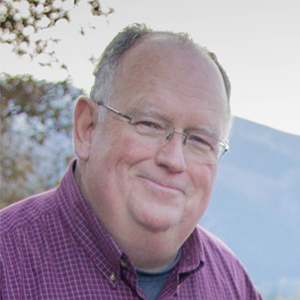 Al Mitchell
Director Advisor
Jodi Mitchell
Executive DIRECTOR
NICK JAHNKE
PRESIDENT - ELECT
FARMERS STATE BANK
COURTNEY HARTELIUS
EXECUTIVE ASSISTANT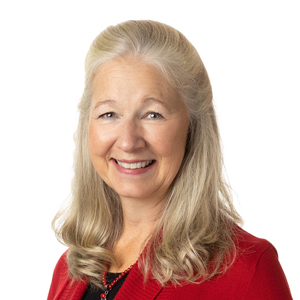 SANDY BOLLOM
TREASURER
FIRST SECURITY BANK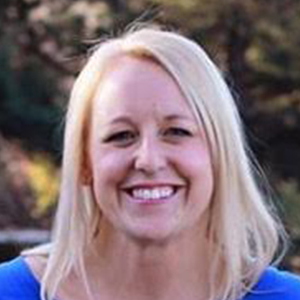 MELISSA GREENWOOD
President
RAVALLI ELECTRIC CO-OP
Meet your next employer at the 2023 Bitterroot Community Job Fair on Tuesday, April 11th from 4-7pm at the Farmers State Bank Building at the Ravalli County Fairgrounds. Apply and get a possible interview on the spot!
Click To Read More
The Bitterroot Valley Chamber of Commerce is now taking nominations for the Annual Chamber Awards Banquet. If you have a business or person you would like to nominate for the following awards, please fill this out an return to the BVCC office at 105 E. Main Street in Hamilton. You may also call 363-2400 and...
Click To Read More