The Bitterroot Valley
Chamber of Commerce
We are a non-profit organization, dedicated to representing each and every one of its members while amplifying the collective voice of business in an effort to advocate economic vitality, quality of life and the preservation of the competitive enterprise system.
"Our business is your business"
Join The
Chamber
We will preserve and grow the competitive enterprise system of business by creating a better public, community and state understanding and appreciation of business and economic issues that are facing our members.
Chamber Staff &
2022 Board officers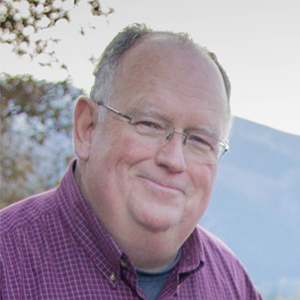 Al Mitchell
Director Advisor
Jodi Mitchell
Executive DIRECTOR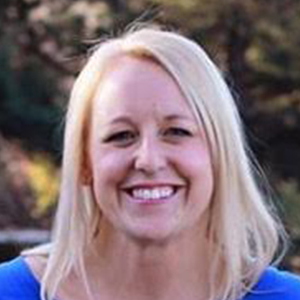 MELISSA GREENWOOD
PRESIDENT - ELECT
RAVALLI ELECTRIC CO-OP
COURTNEY HARTELIUS
EXECUTIVE ASSISTANT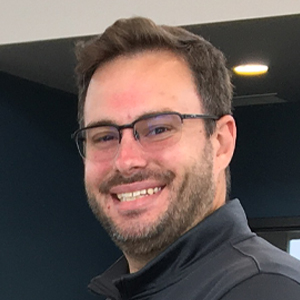 BRIAN KLEMONSKY
TREASURER
OPPORTUNITY BANK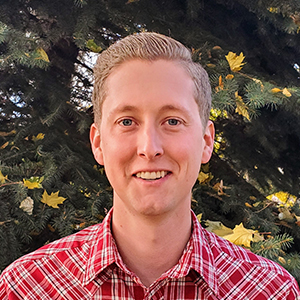 BRIDGER BIGGINS
President
BIG SKY BENEFIT SOLUTIONS
The Bitterroot Valley Chamber of Commerce is now taking nominations for the Annual Chamber Awards Banquet. If you have a business or person you would like to nominate for the following awards, please fill this out an return to the BVCC office at 105 E. Main Street in Hamilton. You may also call 363-2400 and...
Click To Read More
The Bitterroot Valley Chamber's Gift Certificate program is a perfect gift for anyone! Use your gift certificates at any of the 50+ participating businesses, and the business gets the full value of that certificate! We sell the certificates all year-round and at any dollar amount you choose. Bitterroot Gift Certificate Participation List Support our chamber...
Click To Read More