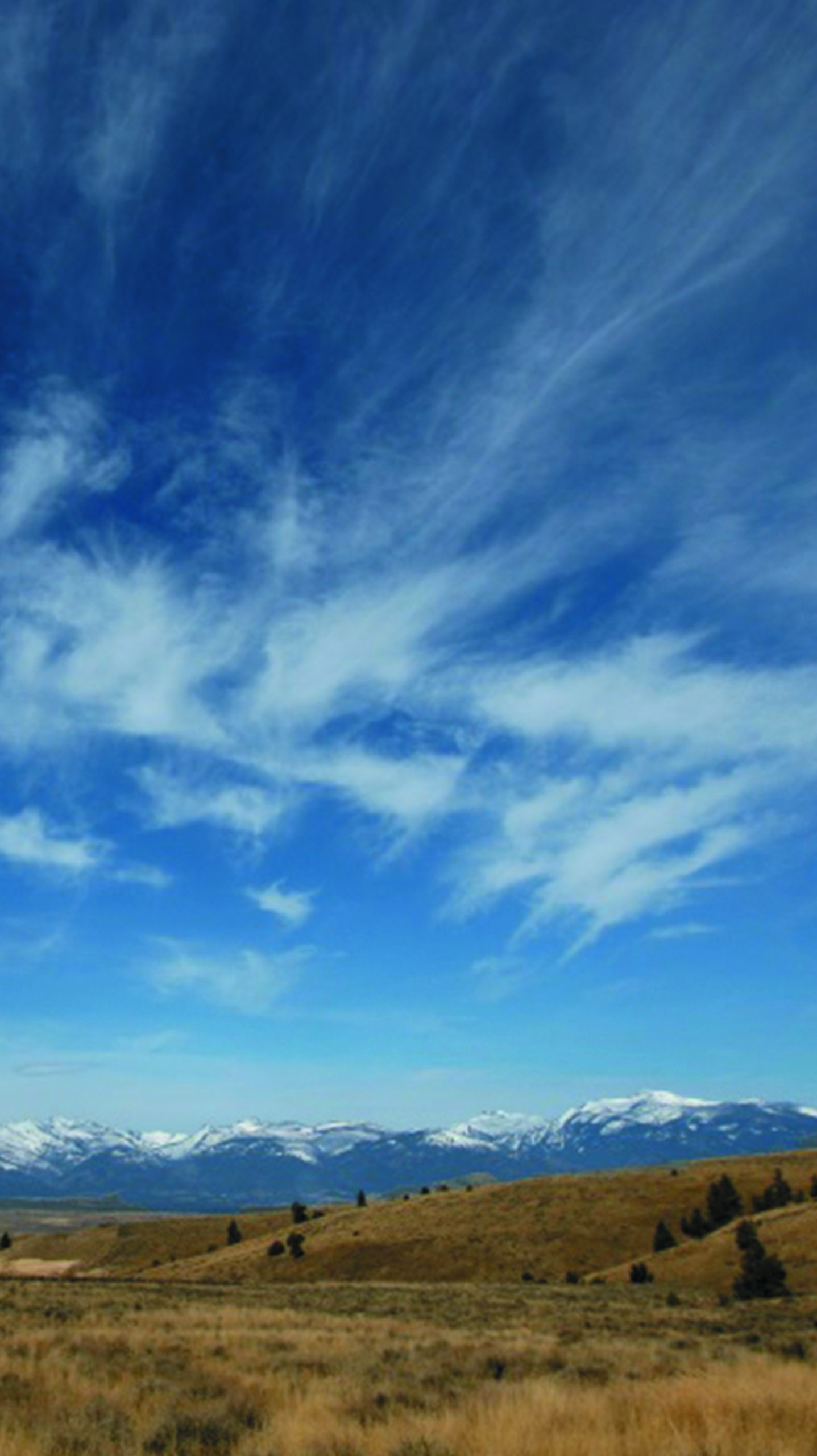 Bitterroot Valley Airports
The Stevensville Airport is on the north end of the valley at an elevation of 3,620 feet. The hard surface runway is 3,800 feet in length.
The Hamilton Airport is in the middle of the valley and at an elevation of 3,638 feet. The runway is 4,200 feet in length and is paved and lighted.
Commercial Airport
Missoula is the closest commercial airport located 45 miles north of Hamilton. It is served by Big Sky, Horizon, United, Delta, Northwest, and Allegiant. The airport includes eight car rental agencies, full service restaurant and lounge, snack bar and deli, gift shops and a travel service.
Non-Stop Destinations
• Salt Lake • Minneapolis/St. Paul • Denver • Helena • Seattle • Billings • Kalispell • Boise • Las Vegas • Los Angeles • Phoenix-Mesa