The Bitterroot Valley is nestled between the Sapphire and Bitterroot Mountain ranges. It is home to some of the best recreation spots in the US, including hiking, biking, fishing, skiing, wildlife and nature viewing ~ you name it! Whatever takes you outdoors, you can find it here in the Bitterroot!
Also, our area has some of the largest Sapphire deposits in the world! Sapphire Studio, located in Hamilton and Sapphire Gallery located in Philipsburg both offer a place where you can pan for these precious gems as well as purchase ready made sapphires. It is a Montana treasure you will want to take home with you.
Hiking, Biking and Backpacking
All hiking and backpacking enthusiasts will find miles of terrific trails surrounding the Bitterroot Valley. Whether you are a novice looking for a simple day hike or an experienced hiker looking for multi-day trips into the backcountry, the majestic Bitterroots and Sapphire Mountains will not disappoint you. The rugged terrain and beautiful peaks offer miles of breathtaking views and simple to challenging trails for all to enjoy. The same holds true for biking trails around the valley. Information on these hiking and biking trails can be found at any Forest Service headquarters and the Bitterroot Chamber of Commerce.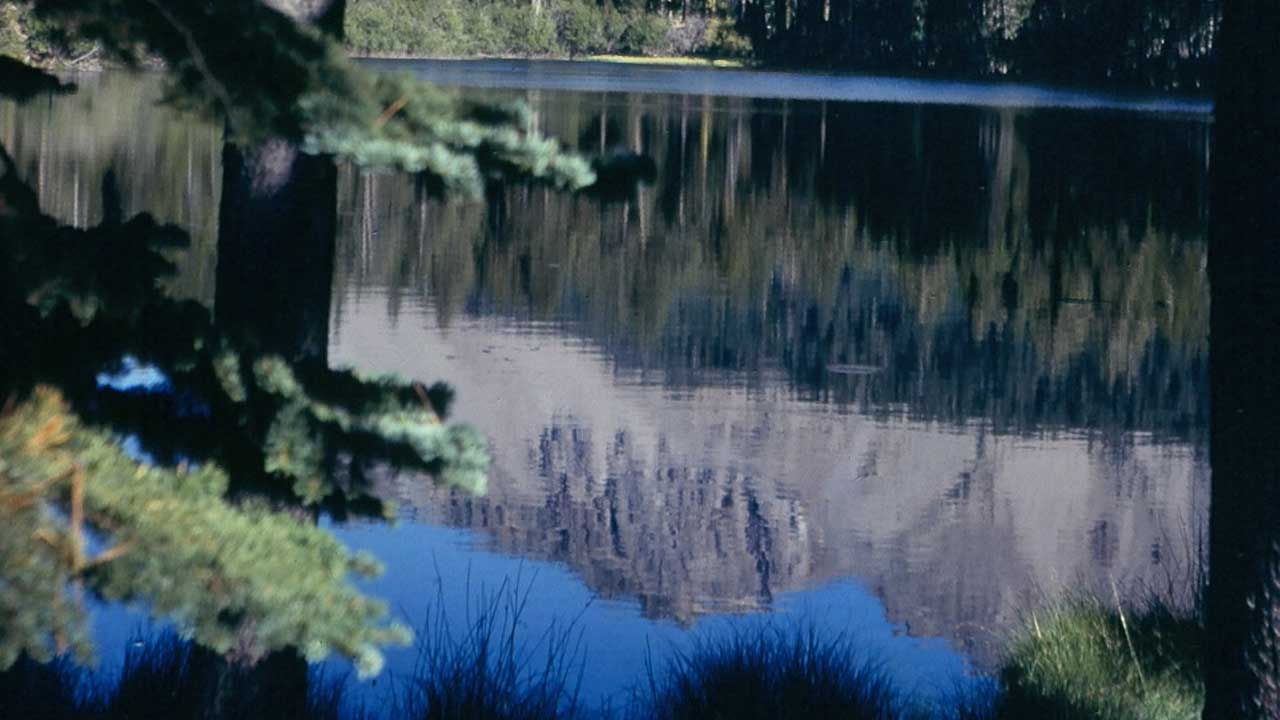 The Bitterroot National Forest has 28 campgrounds, many of which are open year-round. Amenities vary per site and more information is available at any of the Forest Service information sites. We also have full hookup, privately owned campgrounds with both forest and river accesses.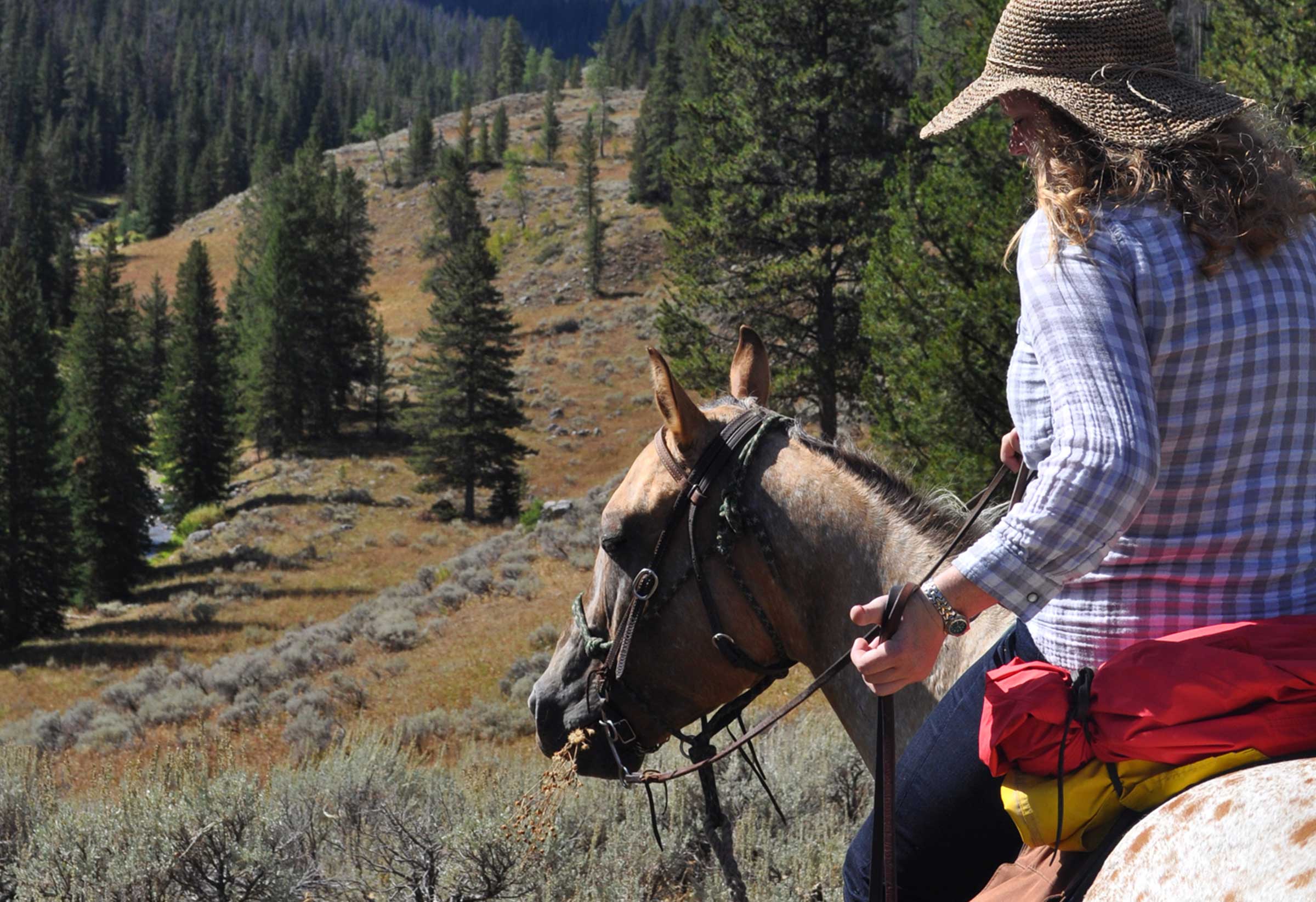 For the true Montana experience, we have many professionals ready to give you a ride of a lifetime. There are so many equestrian experiences just waiting for you in the Bitterroot! Guided pack, hunting and fishing trips, day trips through Forest Service land will give you a true Montana scenic experience.
Boating, Canoeing and Rafting
The Bitterroot River offers over 76 miles of floatable river, from 6 miles south of Darby to Missoula. The Salmon River is just 90 miles south of Hamilton and is a good white water rafting river. Lake Como and Painted Rocks Reservoir are popular spots for canoes, jet skis, fishing boats, ski boats and everything in between.
The Bitterroot River offers one hundred miles of fishable river, 11+ fishing access sites and some of the most pristine fishing areas in Montana. The Bitterroot is famous for its dry fly trout fishing, boasting 22 in. plus Browns during heavy spring skwala hatches. Lake fishing is also available at Lake Como and Painted Rocks Reservoir. Feel free to stop into one of our many fly fishing shops for the latest information on licenses, guided fishing trips, and advice on where to go and what to use. Check out the Chamber for fishing brochures and local guides.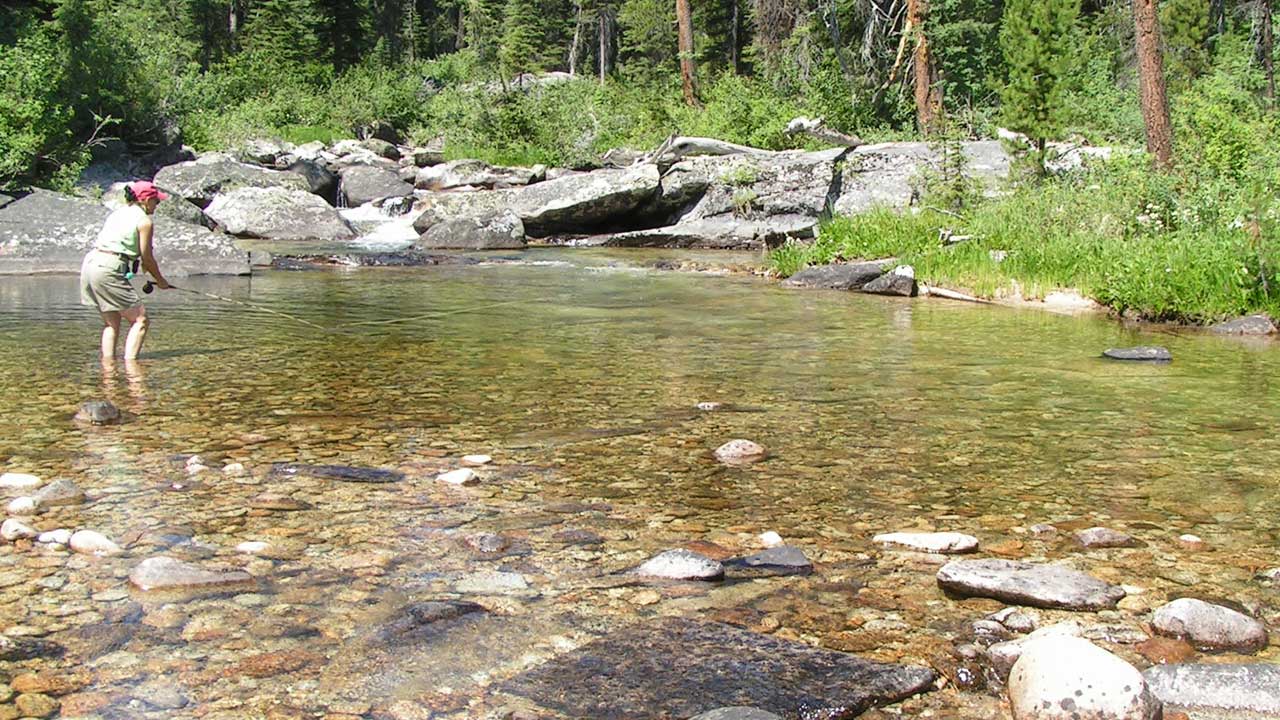 Let's go White Water Rafting! If you are looking for a short getaway vacation or a family staycation that has it all, consider taking a 1 to 3 day white water rafting trip on the famous "River of no Return", with an outfitter who promotes safety, fun, and adventure. One, two or three day trips available. The Kookaburra crew are your guides to great Salmon River Whitewater Rafting. It's a White Water Adventure! Ask the Chamber for a brochure and get started on the thrill of your life.
At the Bitterroot Valley's back door is a hunter's paradise. Big game species include elk, bear, white tail and mule deer, mountain lion and moose. Birds include pheasant, grouse, duck and geese.
Lost Trail Powder Mountain usually accumulates the greatest snow depth in Montana making it one of the best downhill slopes in the state. Our cross-country skiing is one of the best in Montana along with miles and miles of Nordic and snowmobile trails.
Wildlife photographers, birders and hunters are attracted to the area by the variety and abundance of our wildlife species. The Lee Metcalf National Wildlife Refuge, Teller Wildlife Refuge, Broad Axe and Skalkaho Wildlife Preserve are wonderful destinations for wildlife viewing.